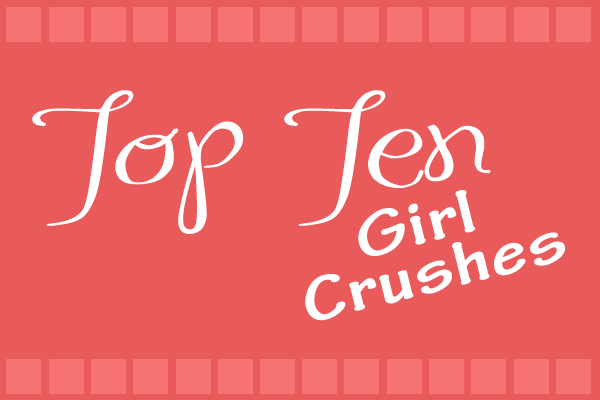 I don't think
anyone
will believe that this has been in the making for over two years.
To be honest, these are my rankings from that time - two years ago this is what my
Top Ten Girl Crush
list looked like. And although my Top Five Girls have most likely remained unchanged, my bottom five might have either shifted or given way to other newcomers.
But I am too lazy and afraid to "change the world order", and have decided to finally post this.
So without further ado (and much procrastination), my
Top Ten Girl Crushes
!
(
Collapse
)